Corrugated metal sheets can be used for various purposes. We have selected a few ideas to show you how stylish it can be:
Room wall cladding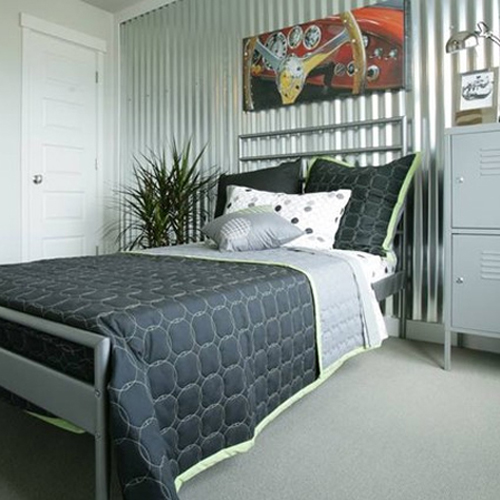 In the bedroom, this material can add an original touch when used for wall cladding. It can add style & character to your room!
Bathroom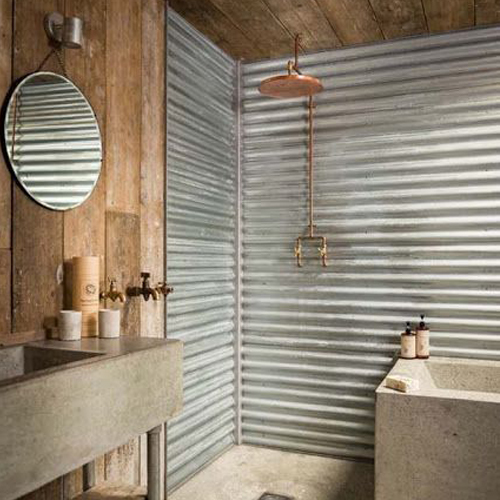 Wall cladding in the bathroom will add an industrial look to the place, without taking off its elegant touch. However a special coating should be applied to prevent the sheets from rusting.
Flower Box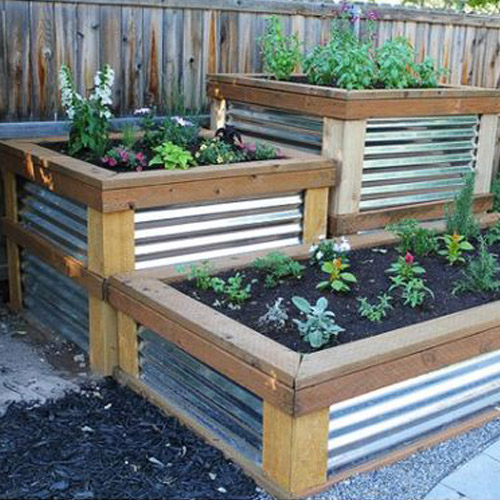 Flower boxes can be made in various shapes and sizes. Let your creative side speak!
Gates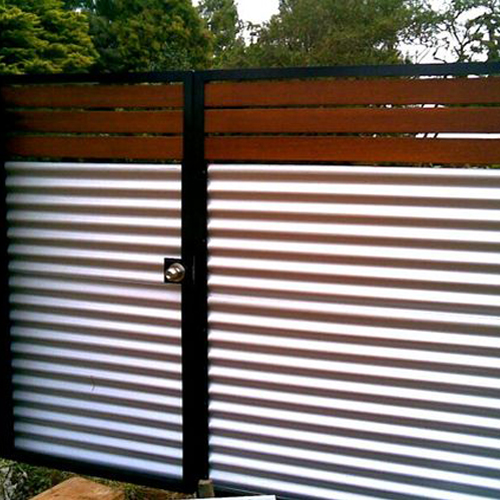 The metal sheets combined with wood give a low cost yet classy look to your gates. Here's how to impress your neighbours!
Fence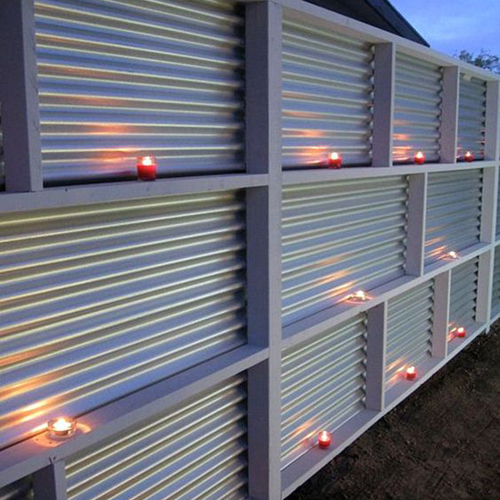 If you are not looking for a mainstream fence for your garden, we suggest you look at this special fencing, made with corrugated metal sheets and wooden frames.
False Ceiling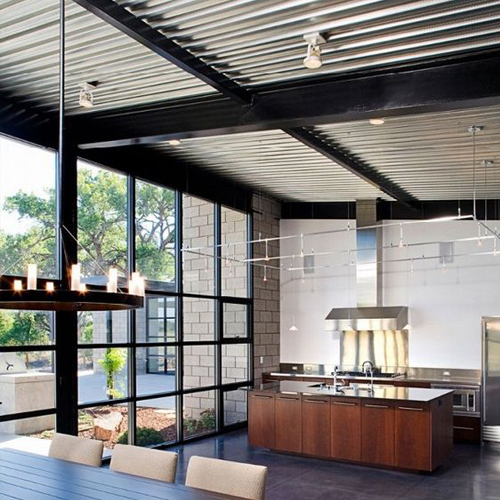 If you are considering installing false ceilings for your house, using corrugated sheets will add a special, rustic look to your interior. A false ceiling has the advantage of hiding pipes and electrical devices, giving a neat look to your home.
Kitchen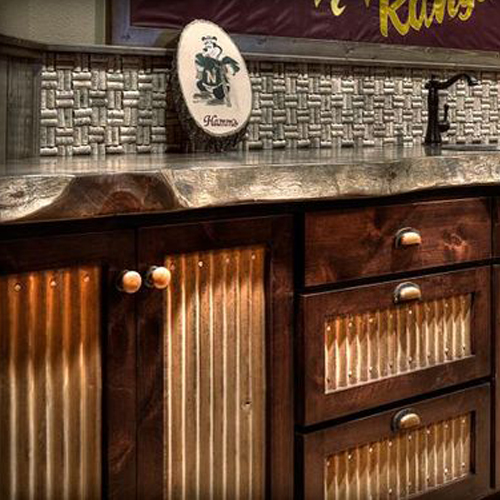 Do not worry, we did not forget the kitchen. These sheets placed on you wall or on cupboard doors will give a rustic style to the place.
If you are interested in changing your house's style using corrugated metal sheets, we have what you need!
Contact us here for more info.