There are many types of construction bars, and they have very different uses. Here's a little guide for the beginners: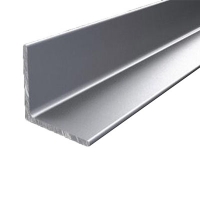 Angle Bar
An angle bar is a metal bar in the form of a right angle. They are usually used to support beams or similar platforms. They can also be used to strengthen edges sometimes.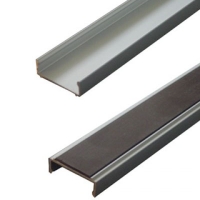 Channel Bar
Channel bars are made of steel. A cross section view shows a squared off C shape. They have mainly structural purposes such as studs for wood framing, rafters for roofs, and window or door frames.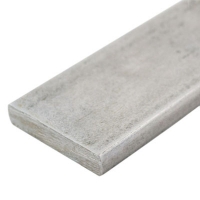 Flat Bar
Flat bars are made of steel and are often used as bases, brackets or for decorating purposes. We have both galvanised and black versions available at WCL.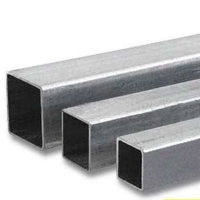 Hollow bar
Hollow bars mostly have structural uses. They can be used for building frames for chairs, tables, shelves… We provide 3 types of Hollow bars: black, pre-galvanised and galvanised.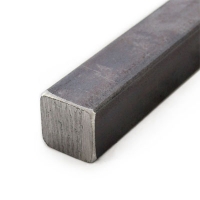 Square bar
Square bars are also made of steel and have a variety of applications as construction bars. They are extensively used for the construction of buildings, and other structures including bridges. Other uses include manufacturing of automotive vehicles, and using them as support bars.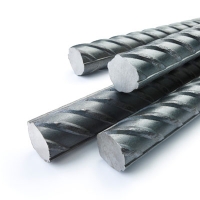 Iron bar
Iron bars are also known as rebars (reinforcing bars). Their most common use is to guarantee the resistance (reinforce) of a concrete structure. In other words, they prevent the concrete from cracking.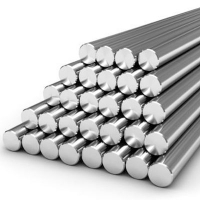 Round bar
Round bars are made of stainless steel. They are durable, have a strong resistance to tension, and are non-corrosive. Round bars are used in most industries (construction, transport…) due to their properties. They are also used to make sign boards or elevators.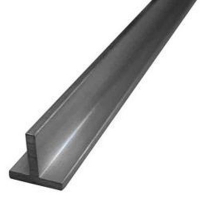 T-bar
As its name suggest, the bars are T-shaped and are used to support panels in dropped ceilings.
Learn more about our products here.