Are you considering to replace your roof? Don't you wish turning your house into a more energy efficient, more stylish, and durable one? If yes, metal roofing is certainly the solution you need.
Here are the top 5 reasons why:
1. Durability
Ideal for homes that have either a flat or steep roofline, metal roofing offers durability that is hard to match. In fact, when properly installed, metal roofs have been found to last between 40 and 70 years, surviving high wind conditions, sealing out water during heavy rainfalls, to name only a few. Even the roof's painting typically has a 30-year old life expectancy.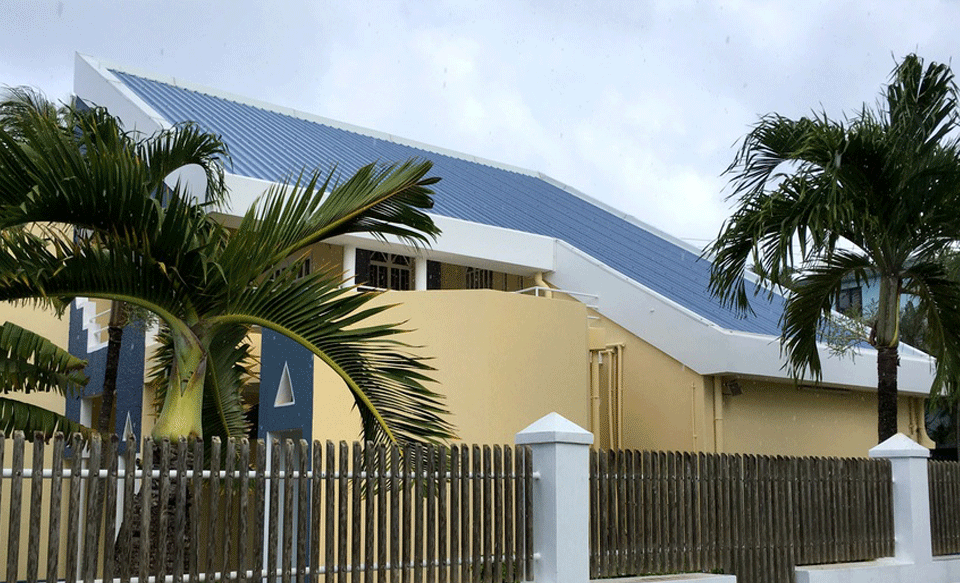 2. Fire resistant
Metal roofs are noncombustible. They are considered as the most resistant material in a house with a Class A fire rating (compared to wood – Class C fire rating)! This is excellent news for the cautious: in case of accidents or disasters, you know you can still count on having a roof above your head.
3. Heat conductor
A metal roof will reflect the sun's rays, and minimise your house's midday heat gain. This shall enable you to save energy for air conditioning for instance.
4. Low-maintenance
Another advantage of installing a metal roof is that once it's installed it's done! As compared to other materials, metal roofing products require very little or no maintenance at all. Another great news for the lazy ones.
5. Style
A metal roof can add an aesthetic touch to your home, being flexible in design. With an array of types of metals to choose from accordingly to your needs, you may as well adapt many architectural styles, from a century old farmhouse to a contemporary home.
BONUS
Speed
You can obtain your materials delivered to your house within 48 hours only at WCL Roofing!
Moreover the team is very helpful and ready to help and advice if ever you have been convinced!